Teaching - Selected Course Materials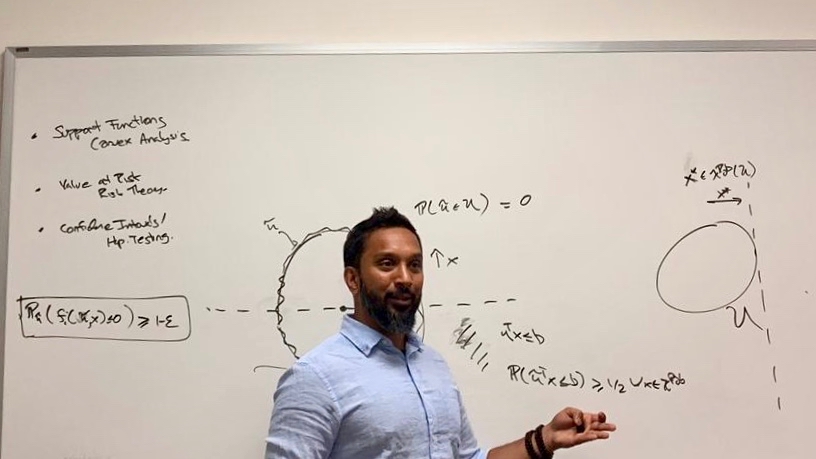 Please feel free to use/adapt these materials in your own classes. If you do, please drop me a line. I enjoy learning about how others are using these cases in their own classrooms.
Associated datasets, example code, and teaching notes are also available upon request.
Data Analysis for Decision Making
Course Description: Every aspect of the firm – organizational structure, marketing, product design, and strategic planning – is shifting towards data-driven decision-making. The goal of this course is to help you develop your skills as a data-savvy manager. To that end, we study several basic analytics techniques, focusing on how to apply them in practice, interpret their output, build intuition, and leverage them in decision-making.
Case Materials
The above course centers on a case studies. I developed these case studies not only to illustrate various data-analysis techniques, but also to teach students how to integrate data analysis with more qualitative judgements to guide decision-making.
Marshall Undergraduate Research Seminar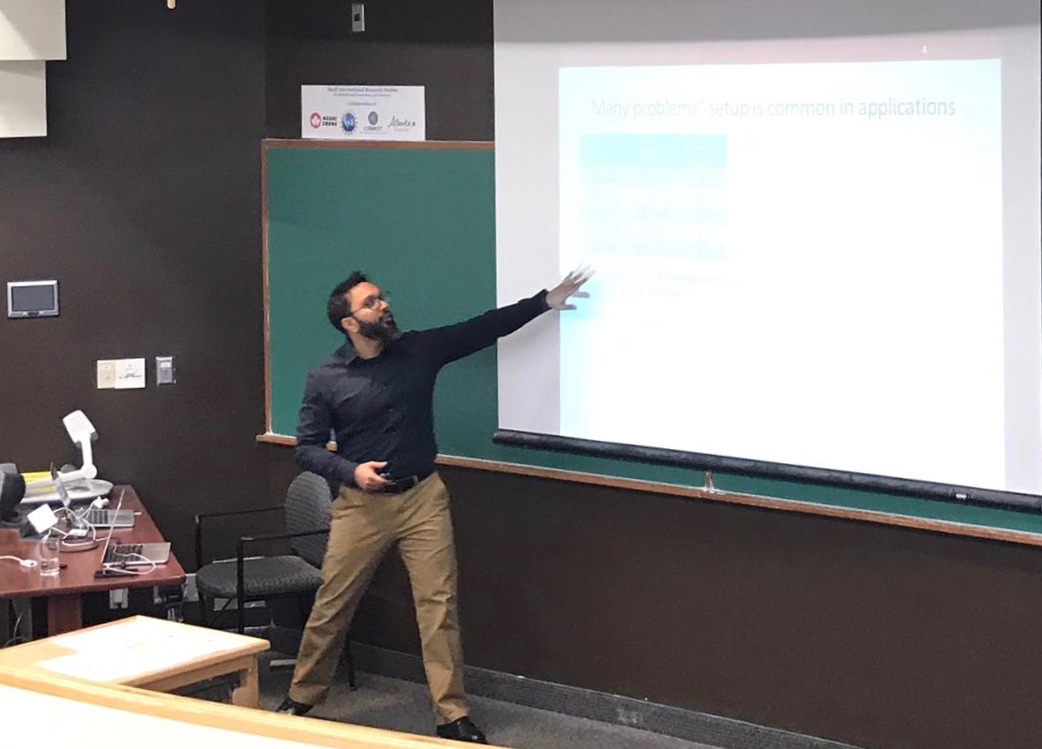 Course Description: Evidence-based decision-making is becoming ever-more crucial in our world. But where does such evidence come from? In most cases, it stems from research – conducted by us or by others. We produce and consume research both when considering global, "wicked" problems such as "How can we root out systemic racism?" and also in the minutia of day-to-day life, such as "Which webcam should I buy for online teaching?" Moreover, with the increasing prevalence of misinformation and "fake news," our success hinges not only on our ability to synthesize data, but to critically distinguish good data from bad and bad data from outright lies.
This research seminar focuses on developing the skills to be an effective researcher, and to communicate that research effectively. Along the way we will discuss the ways that research exists inside and outside academia, and how it supports various industries in achieving their goals. The primary deliverable and goal for the seminar is to develop (over the course of the semester) a viable research proposal for an undergraduate thesis.
Selected Thesis Proposals
My inaugural 2021 class was entirely online because of the COVID-19 pandemic. Nonetheless, they produced some impresive undergraduate thesis proposals. Browse some of the abstracts (posted with permission) below.
Stochastic Foundations of Prescriptive Analytics
Course Description: This is a Ph.D. level lecture course covering the core probability theory and stochastic analysis necessary for modeling and analysis in data-driven optimization, a.k.a., prescriptive analytics. The goal of this course is to provide students with a rigorous theoretical background to enable them to pursue their own research in these areas. This course is not meant as a first course in probability theory nor a formal treatment of measure-theoretic probability. Rather, the focus is on the probability tools most commonly used to analyze algorithms in data-driven optimization, machine learning, and personalization.
Lecture notes to be posted soon.
Workshop on Expositional Writing in Mathematics
Course Description: This is a Ph.D. level workshop focused on clear expositional writing for mathematics. Its structure will mirror writing composition classes at good liberal arts schools and will generally involve • Limited lecture • Students writing short pieces every week • Students editing peer work with feedback every week
Why take a dedicated course on mathematical writing at all? The answer is simple: writing is hard. Many students (and some faculty) believe you can learn to write well "on the fly," i.e, as you draft novel research results for publication. Unfortunately, this strategy is incredibly challenging because it conflates two hard tasks: learning to write and learning to perform research. Said another way, learning to write well is very difficult if your subject matter is an idea that you and your advisor only fully understood last week. By disassociating the subject matter from the act of writing, itself, this course hopes to help students refine their skills as expositors without having to struggle through the underlying mathematics.
Selected Course Materials
Additional course materials to be posted soon. As a sample,