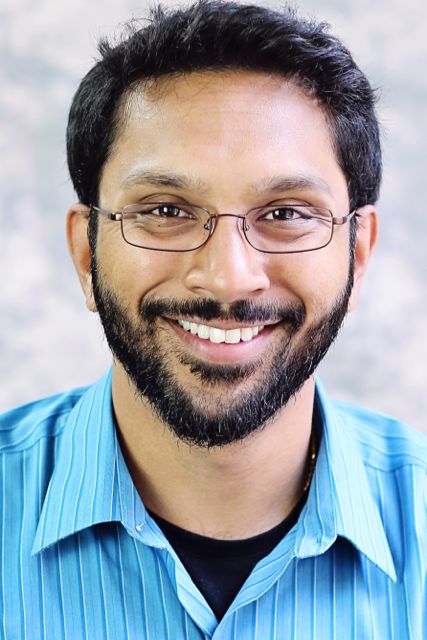 I am an Assistant Professor of Data Sciences and Operations at USC Marshall and an Affiliate Faculty at the USC Center for AI and Society.
I also currently serve as an Associate Editor for Management Science in the "Big Data Analytics" department, and as an Associate Editor for MSOM.
If you're curious, please check out:
Interested in working/collaborating with me?
Recent News